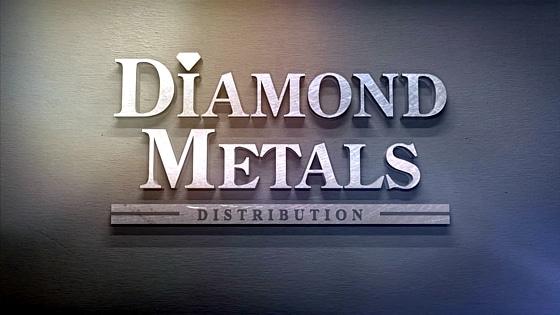 CREDIT / OPEN ACCOUNT POLICY
All first-time orders with new customers are required to pay by credit card or cash in advance.
Customers wishing to do business with Diamond Metals Distribution on an open account basis are required to complete and return a Credit Application. After a review of the credit application and approval, the customer will be able to place orders on open account. All open accounts are subject to periodic review of both credit status and limit. Diamond Metals reserves the right to deny credit and/or revoke credit for any customer without notice for reasons of credit risk and payment performance.
Download the Credit Application. Completed applications may be returned as follows:
By Fax:
(216) 898-7901 Attn: Credit Department
By Email:
apastrana@diamondmetals.com
By Mail:
Attn: Credit Department
Diamond Metals Distribution
4635 West 160th Street
Cleveland, OH 44135
PAYMENT TERMS
Diamond Metals' standard payment terms are Net 30 Days.